Not all adventures take place outside! Shopping is one adventure that takes you into some ecclectic businesses, including antique and kitchy shops, all over the Coos Bay, North Bend & Charleston area.
Hunting for that special something or stumbling across a treasure you didn't even know you were looking for can make your next trip to Oregon's Adventure Coast, well, an Adventure you didn't expect!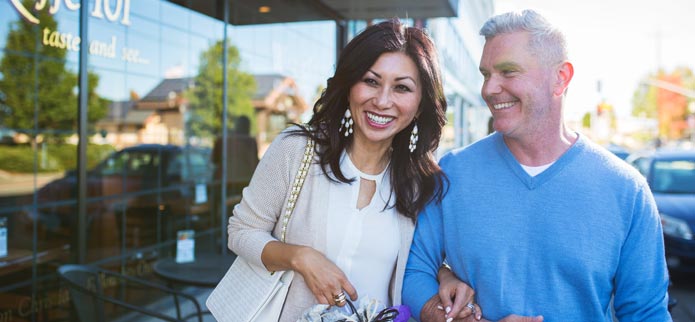 Coos Bay
In Coos Bay's Downtown area, here are a few places to stop in for unique shopping experiences: Tru, Vintage 101, Leaf's Treehouse, Organic Glass Art & Gifts, Katrina Kathleen's or Canard Labs, Oregon Wine Cellars, Checkerberries, Artist Loft Gallery, Sweet Street Candy & Popcorn, and so many more!
The Coos History Museum Gift Shop provide visitors with a look at our history and culture. At our weekly Downtown Farmers Market, you can take home locally grown produce, handcrafted items, and lunch from the food court. More than 80 vendors take up 4 blocks of downtown every Wednesday, May to October, from 9am to 2pm.
And a visit to Coos Bay is not complete without a stop at Cranberry Sweets for their unique take on cranberry candies and other delicious selections.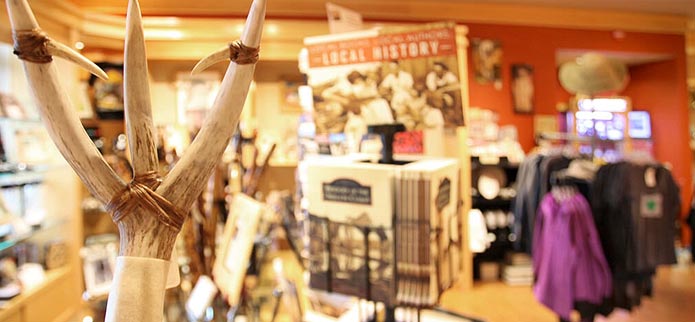 North Bend
North Bend's quaint downtown offers shoppers a blend of gift, antique and clothing stores to choose from, including, Painted Zebra, Petal to the Metal, Books by the Bay, Josies Art Lab, Fat Cat Antiques, Mossy Rose, and many others.
Other shopping options in North Bend include the Pony Village Mall, The Myrtlewood Factory, and Ko-Kwel Gifts at The Mill Casino.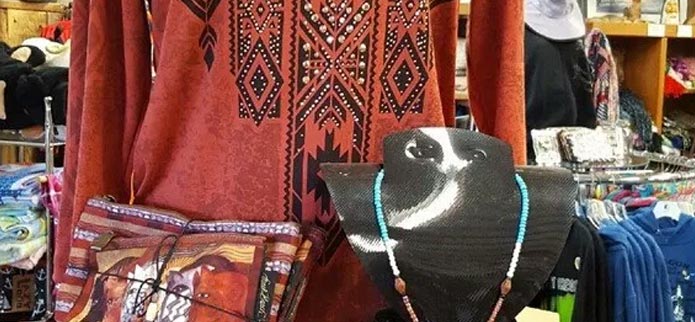 Charleston
In the small fishing village of Charleston, treasure hunters will find the unique and interesting at Kinnee's Gifts & Shells, Charleytown Marketplace, Amethyst & Alchemy, as well as Shore Acres State Park's Gift Shop, Englund Marine and Chuck's Seafood!